What are you looking for?
close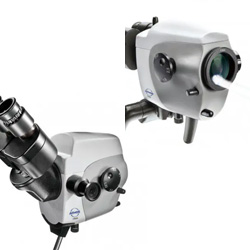 Divers Gynécologie
Are you looking for New, Used or Refurbished Medical Equipment in the field of Gynecology and Obstetrics to facilitate your examinations?
Don't look any further, Alternup Medical offers you a large choice of Medical Equipment specially designed for gynecology and obstetrics
Hello, our team is not online at the moment. We invite you to send us your request via our contact section. It will be processed as soon as possible.