What are you looking for?
close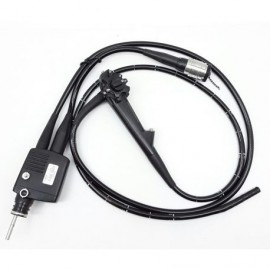 Fujinon Endoscopy
Alternup Medical presents a wide range of second-hand endoscope brand Fujinon, reference in the field of medical imaging, tested by our team.
Feel free to contact us for more information.
Price
€80.00 HT
Regular price
€200.00
Untested image, correct stand, sheath damaged at the end
Hello, our team is not online at the moment. We invite you to send us your request via our contact section. It will be processed as soon as possible.