What are you looking for?
close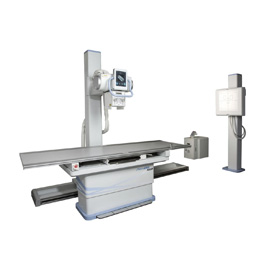 X-Ray Room
To facilitate your radiological examinations, find our range of X-Ray Room. Discover also our other offers of Medical Equipment in Imaging!
Do not hesitate to contact us for more information!
Price
€300.00 HT
Medrad Mark V Plus Angiographic Injector In good condition
Hello, our team is not online at the moment. We invite you to send us your request via our contact section. It will be processed as soon as possible.