What are you looking for?
close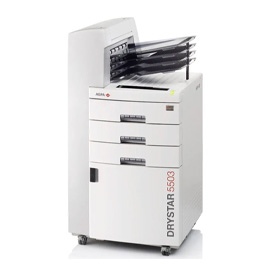 Digitizing System
Discover our offers of Digitizing systems including Digital Imagers, Reprographs and Mammographs.
We have a large choice of medical imaging systems, find other Imaging Medical Equipments on our website.
Price
€80.00 HT
Regular price
€200.00
Agfa Drystar 5503 Imager. Year 2010 No powers up
Price
€250.00 HT
Regular price
€500.00
AGFA CR Console Supplied with NX licence and software
Hello, our team is not online at the moment. We invite you to send us your request via our contact section. It will be processed as soon as possible.