What are you looking for?
close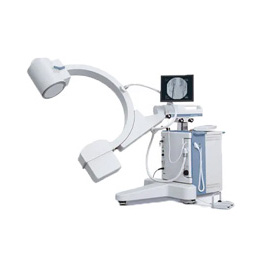 C-Arm
Find all our Medical Devices of imaging type Image intensifier.
Alternup Medical offers a wide range of new and used radiology, imaging and scanning equipment.
Do not hesitate to contact us !
Price
€800.00 HT
Siemens 3099988 Laser Light Localizer for C-arm Tested and functional laser, suitable for Siemens C-Arm
Hello, our team is not online at the moment. We invite you to send us your request via our contact section. It will be processed as soon as possible.