What are you looking for?
close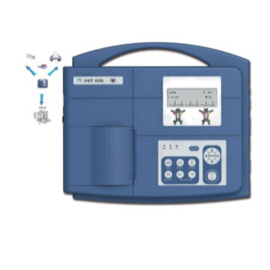 Diagnostic
Alternup Medical suggest you Diagnostic Medical Equipment specially designed for Vets : Electrocardiograph, Oxymeter, Scale...
Feel free to contact us, for more information. 
Hello, our team is not online at the moment. We invite you to send us your request via our contact section. It will be processed as soon as possible.