DELIVERY OF OUR MEDICAL EQUIPMENT

Orders are prepared and shipped from the warehouse of Alternup Medical SAS, located in Pontcharra-sur-Turdine.
Shipping is done through certified transport partners. We guarantee a quality delivery with controlled delivery times*. We also offer the customer the possibility to organize the transport by himself or to recover the goods directly in our warehouse.
Each of our deliveries is subject to a suitable packaging in order to protect the product in an optimal way. Delivery charges are based on the weight and size of the packages.
The prices on our website are in Euros, inclusive of all taxes (taking into account the rate of VAT that applies on the date of the order), exclusive of customs fees, transport, insurance and packing.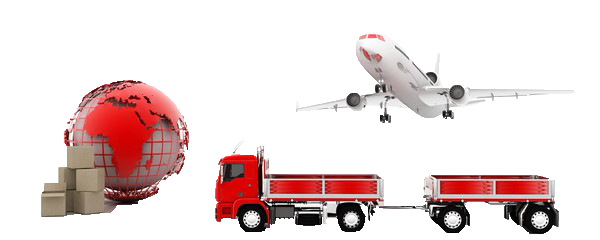 Metropolitan France Deliveries
• For packages that don't exceed 30 kg, the delivery time for Metropolitan France is approximately 48 hours after sending your order.
• For shipments over 30 kg, the delivery time is on average 72 hours, depending on the destination.
International Deliveries
The final decision according to the means of transport is taken based on the equipment to be sent, the time requirements and the destination country of the customer.
We deliver medical equipment regardless of the means of transport through our partners - road, sea, air.

We remain available to help you receive your order as soon as possible.
*delivery times are meant as guidelines only