AFTER SALES SERVICE
Manufacturer Warranty of all your New Medical Equipment
Medical equipment with a manufacturing or compliance defect can have a negative impact on your patients' health.
The new medical equipment we offer is primarily selected according to the availabilities and guarantees provided by our manufacturers and your performance needs.
We value the quality of your future medical products. All new medical equipment we offer comes with manufacturer's warranty*.
We ensure compliance with the guarantee clauses set by our suppliers in the event of a product failure.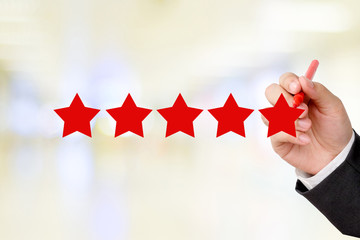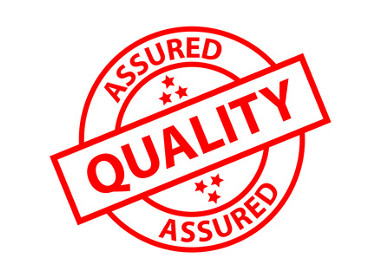 *according to applicable conditions
Access to Care for All
We want to contribute to access to care for all. For this purpose, we offer used medical equipment to meet your budget constraints while you benefit from high-performance equipment.
We check the effective operation of used medical equipment.
Maintenance of your Medical Devices
One of our goals is to accompany you throughout the process of using your medical equipment. That's why we can maintain your devices.
Depending on your needs, our team of technicians or our service partners ensure the maintenance of your equipment, by intervening on sites or in our workshop.
Do not hesitate to let us know your requirements. We will study your request in order to put in place the best suitable solution to your situation.